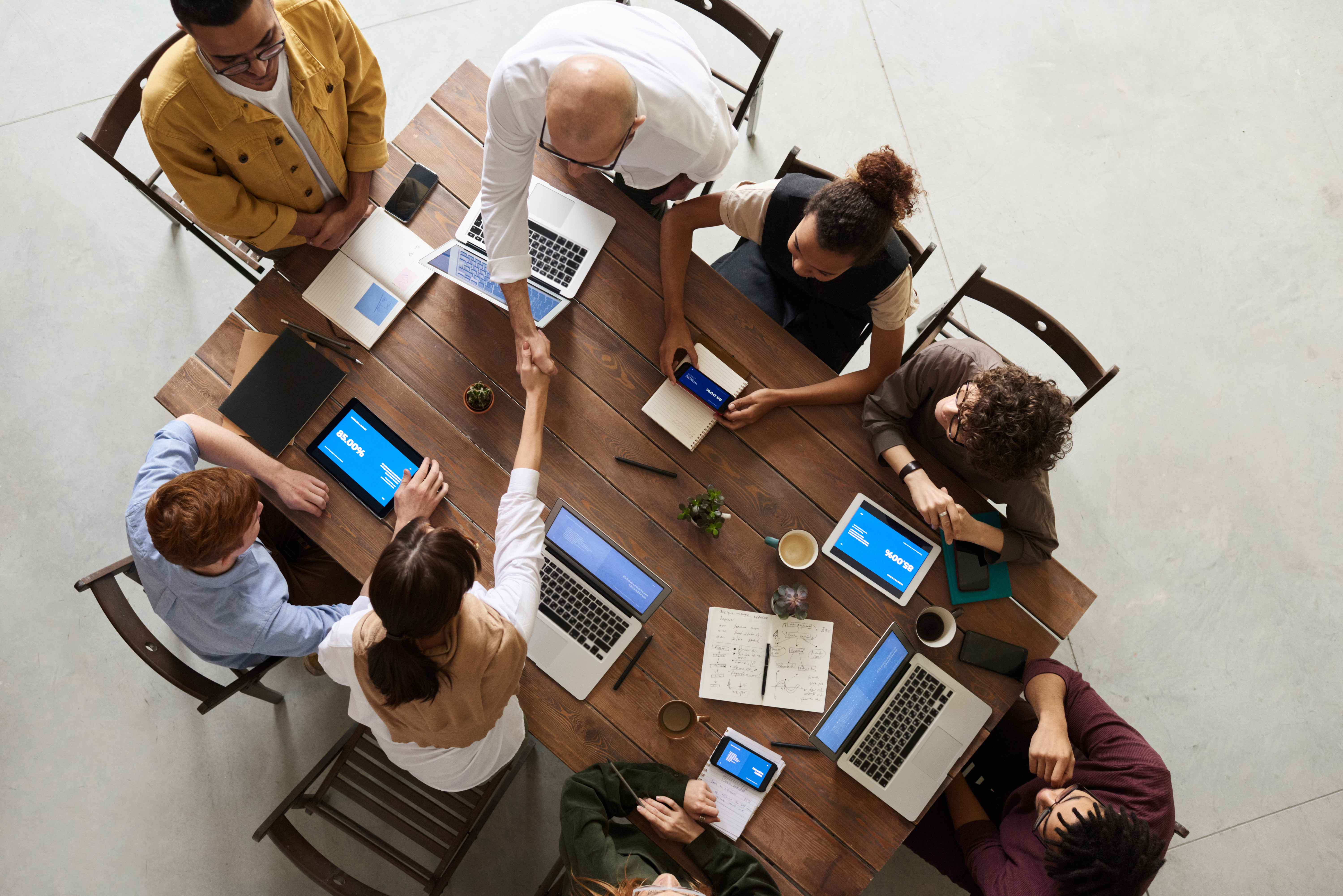 A memorable company party or business event doesn't have to cost a fortune.
Aspen Landing is committed to providing a highly professional yet budget-friendly corporate event venue for all of your company's needs, large or small. We can host a full-service holiday party or national sales meeting for little more than you might pay for renting the space elsewhere.
We have many of the most important amenities already in-house, which you are free to utilize for your event.
This includes centerpieces, décor, sound equipment and more, all included as a part of your event fee. As you know, these extras can add up quickly, pushing your budget beyond its limits.
With nearby freeway access, dedicated parking and convenient access, our location is ideal for all of your guests.
For your next meeting, choose an event venue that represents the professional image you deserve. Contact Aspen Landing today to learn more about our services, and to schedule your appointment to tour our facility.
We look forward to answering your helping you make your next corporate event a success.
Utah's Budget-Friendly Corporate Event Venue.